COMO Cocoa Island to Reopen from 1st September with New Ultra Luxury Experience
Best Luxury Resorts in the Maldives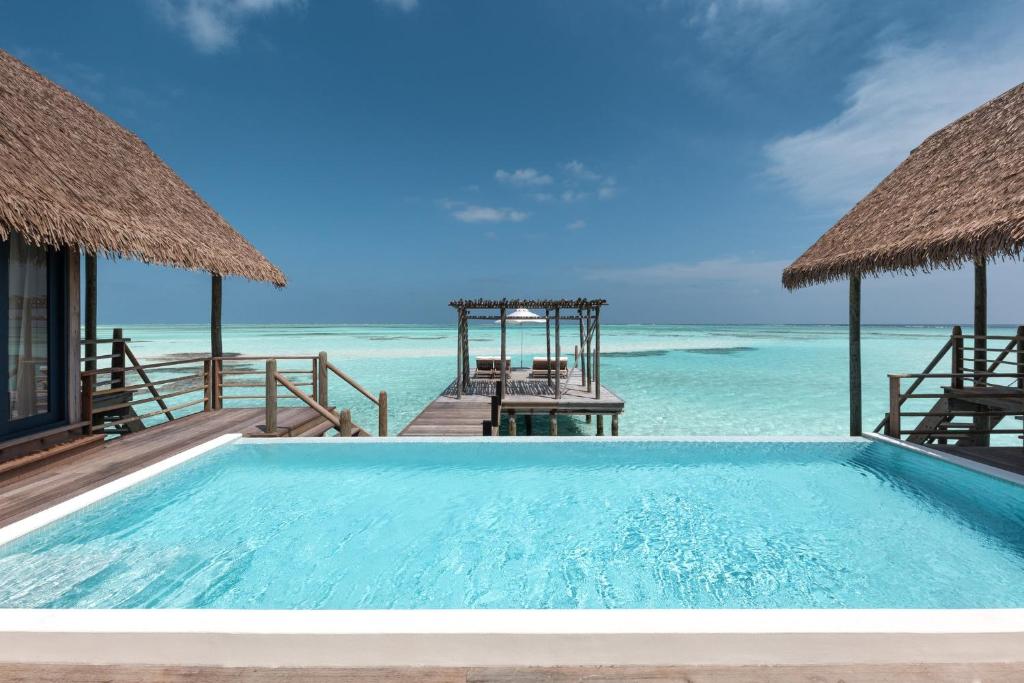 29 July, 2020
COMO Cocoa Island will re-open 1st September 2020 promising the new ultra luxury experience to its guests.
COMO Cocoa Island is an intimate private Maldives island resort surrounded by a stunning turquoise lagoon and an amazing house reef.
The resort temporarily suspended their operations due to the travel restrictions imposed by the government and throughout the world as a result of the COVID-19 pandemic. However, with Maldives reopening borders to the world and moving forward, the sun is shining again at this beautiful paradise island of Maldives.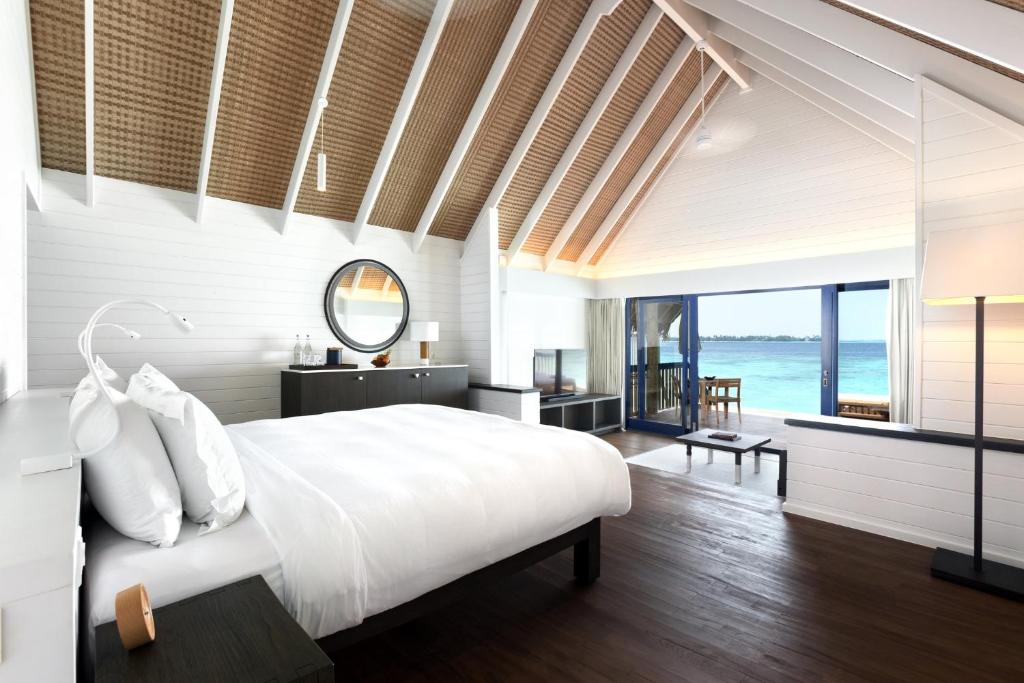 The resort underwent a complete transformation last year – one designed to emphasize the seamless elegance of the island. Some of its overwater villas now have private pools, while all still have platforms from which you can step directly into the translucent lagoon. A third of the island is now dedicated to their COMO Shambhala Retreat wellness centre, with a raised yoga studio that offers sweeping views of the island palms.
The quietude of recent months has meant the marine life has been thriving. The house reef is alive with colour, and shoals of fish are swirling beneath COMO Cocoa Island's wooden walkways. Once here, guests will soon lose track of time with dining on their deck, diving, wellness treatments and more.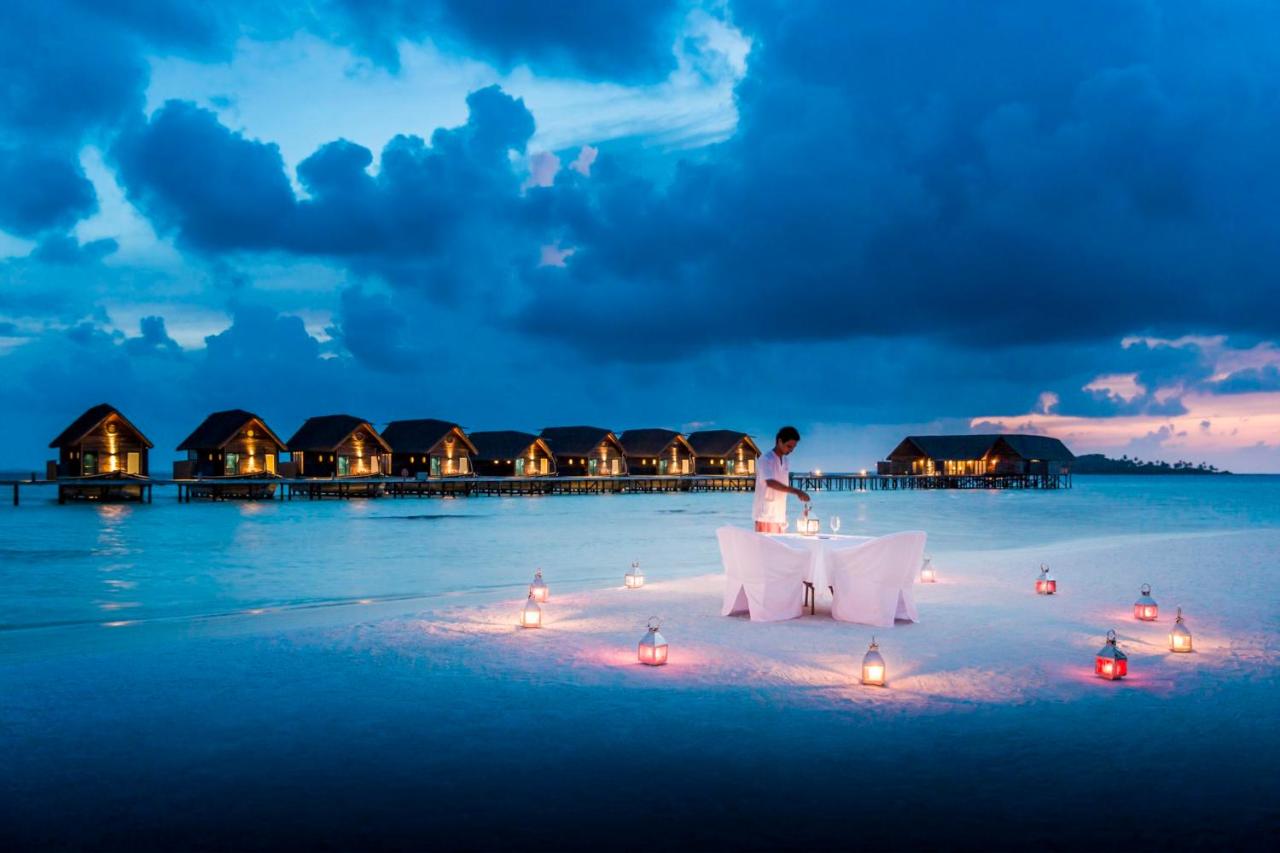 As the resort reopen, the COMO Cocoa team is enhancing their measures as part of the 'new normal', remaining in line with government guidelines. The resort's core philosophy towards proactive wellness isn't changing; in fact, it has never been more important, the resort reported.
"As always, we will go further to ensure the safety and comfort of everyone on our private island," a statement by the resort read.
From its personalized service and sophisticated cuisine to its distinctive design, authentic culture and calming spa, this Maldives luxury resort works hard to tailor the experience to your needs. COMO Cocoa Island orchestrates customized cruises to neighbouring islands and beaches; plan private dinners at secluded locations; arrange yoga, diving or snorkeling; and create adventures for families travelling together.
COMO Cocoa Island offers special promotions and packages, with competitive Maldives resort deals combining a stay at the resort including spa, scuba diving and a host of romantic experiences.
Check Availability and Rates
COMO Cocoa Island
Best Experience: Couples, Beaches, Diving, spa
COMO Cocoa Island in Maldives is an unforgettable experience on a tropical island in its purest form. Located 40 minutes by speedboat from Malé Airport, Cocoa offers a discreet luxury at its finest in private Boathouse Water Villas with stunning lagoon views, perfect beach, amazing diving and snorkeling in the warm waters of a house reef, simple but excellent food and a holistic Como Shambhala spa.
Read More