Carefree travel with ROBINSON Club Resorts
A 10-point plan for club resort operations in times of coronavirus
Updated 01 Aug, 2020
Experience carefree travel with ROBINSON's 10-Point-Plan that ensures that your stay with as carefree and relaxed as everstays at their resorts as they reopen from 1st September 2020.
"The steps we are taking on cleanliness and new hospitality norms are as much about the health and safety of associates as they are about our guests. ROBINSON has, in cooperation with TUI and an international hygiene company, drawn up a 10-point plan for the re-opening, which is being implemented in all of their properties," a statement by the resort read.
The plan includes such measures as organisation, capacity planning and hygiene in addition to covering intensive training of local staff. With the health and safety management we want to offer you the best possible protection against infections in our club resorts.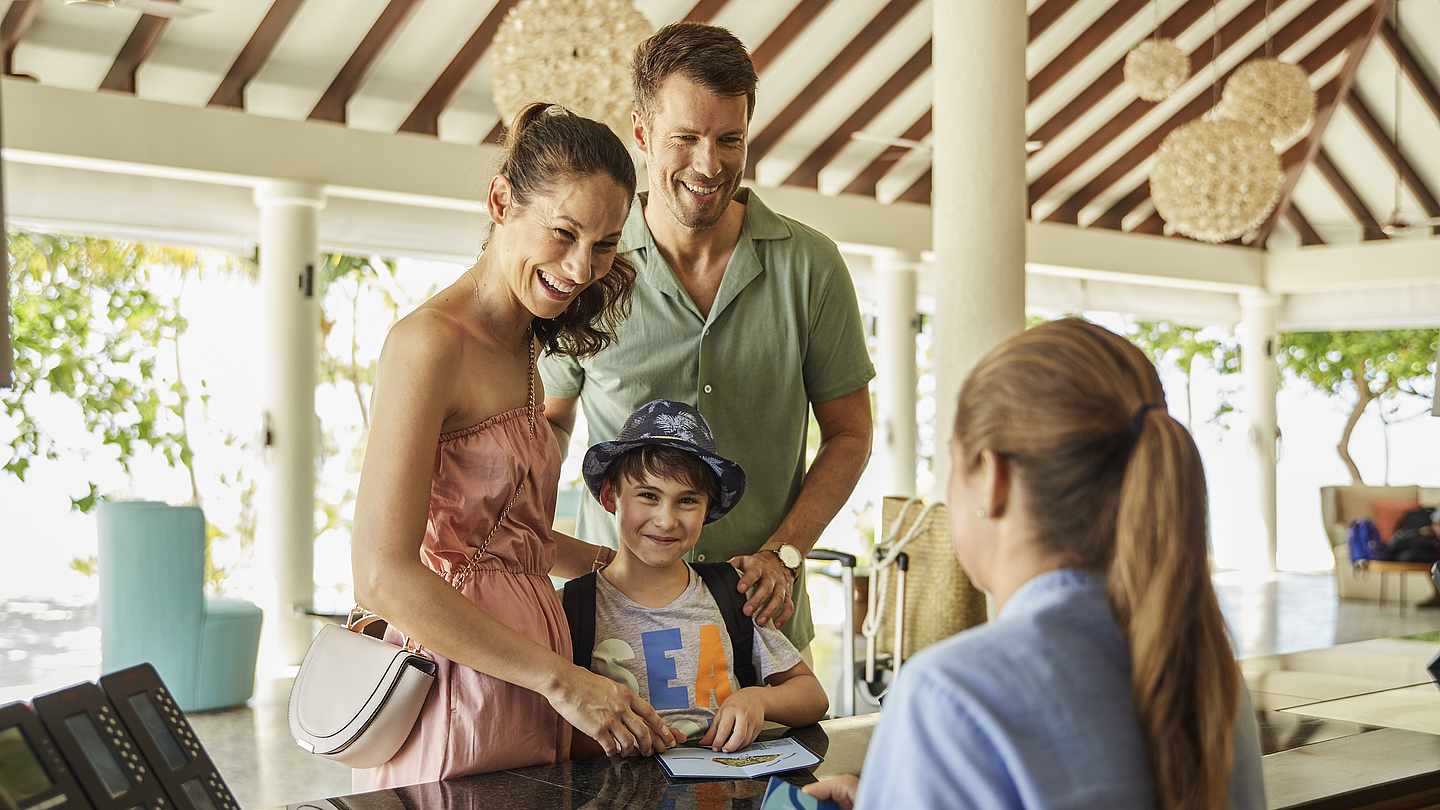 1. Online Check-In
Guests will soon be able to check in online easily and conveniently via the resort's website or the ROBINSON APP on their smart-phone to ensure that the check-in process will be as contact-free as possible.
2. Distance Rules
All of their associates, ROBINS, comply with keeping a social distance of 1.5 – 2 meters to guests and between each other; likewise guests are required to comply with the applicable social distance rules.
3. Personnel Planning:
The associates in all clubs will work within fixed teams in order to quickly be able to reconstruct possible chains of infections.
4. Restaurants
The tables in their restaurants are placed at least 1.5 meters apart from each, therefore limiting the number of guests in the restaurant.
5. Extension of Opening Hours
In order to provide sufficient space for all guests, the resorts are extending the opening hours of the restaurants as well as other club facilities.
6. Entertainment and Activities
For all events, sports programs and entertainment offers that do not require close contact, the number of participants is adjusted accordingly. Golf and tennis, for example, can take place as usual, a football, soccer or beach volleyball tournament cannot. The WellFit Spa offerings are also being adjusted and childcare in our ROBY-Clubs is carried out in accordance with the new standards defined by the requirements of the destinations and the countries of origin of guests.
7. Disinfectant Dispensers
The number of disinfectant dispensers in the club resorts is being significantly increased to ensure that guests and associates can disinfect their hands regularly. This includes, for example, all locations where food and beverages are being served, sports facilities and the lobby area as well as corridors.
8. Cleaning of rooms & public areas
The resorts are cleaning and disinfecting all rooms extensively with special cleaning agents prior to new guests arriving as well as sanitize high-touch items (e.g. glassware, remote control). High touch surfaces in public spaces and facilities are additionally deep cleaned, they use 'last cleaned charts' and best practices for pool, fitness centers and lounges.
9. Food & Beverage
With a focus on more individual service, food and beverages are mainly served by their staff and the buffets conform to new standards. Guests are being served by staff members, wearing protective masks over nose and mouth.
10. Extensive training for associates
All ROBINS, associates, undergo extensive training on the new hygiene and safety standards, provided by independent auditors of an international hygiene company.
Maldives Luxury Guide
Over a million tourists visit these islands every year for once-in-a-lifetime experiences. Now it's your turn to experience Maldives, the gem of the Indian ocean to discover plenty of hidden treasures. You can experience different experiences of luxury in Maldives best resorts, mingling with celebs in your best beachwear, dining in style, and falling in love with the underwater world. For those seeking romance, the Maldives offers enviably luxurious private accommodation and indulgent spas. Maldives makes the best holiday experiences year after year after year. Read More
Maldives
Best Hotel
Deals