Kaani Hotels expand Its Portfolio with development a 250-Bed City Hotel in Ukulhas
Maldives On a Budget
27 November, 2022
Kaani Hotels, a brand with an extensive guesthouse business in the Maldives has signed an agreement to build a 250-bed city hotel in Ukulhas.
Chairman of Kaani Hotels and President of the Guesthouse Association of Maldives (GAM), Abdulla Nasheed said that a 10-storey hotel is being built on a large area of 8,000 square feet.
The hotel, located on the beach front, will be the largest ever built in Ukulhas.
The island's largest guesthouse currently has only 40 beds. Nasheed said he had decided to build a guesthouse on the island as it was popular with tourists from Russia, Spain and Italy.
"There is 1.5 hectares of beach area on the island. Ukulhas is popular with tourists," he said.
According to Kaani Hotels, the construction of the guest house on the island will be completed within two years.
Kaani Hotels currently operates four guesthouses in K. Maafushi. There are a total of 400 beds in these facilities. It also operates a 26-bed guesthouse in the capital Male' city.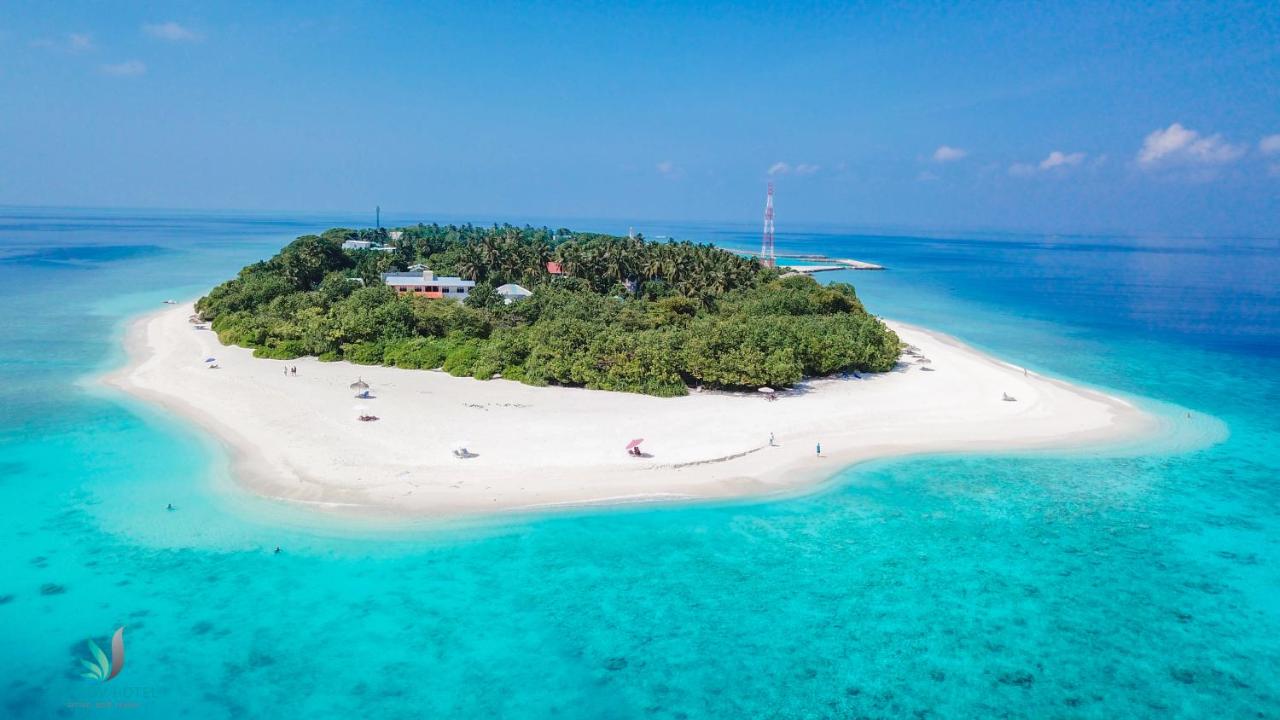 About the island: With unique features for the Maldives, Ukulhas is an inhabited island of Alif Alif Atoll that welcome for budget tourism with a wide choice of guest houses and mini-hotels. Known for good ecology, cleanliness and high marine biodiversity, today, an inexpensive holiday on Ukulhas is one of the best ways to discover the sun, sand and sea of the Maldives without breaking the bank! Staying allows you to dive into the local fishing community and get experience of real Maldives.
FIND HOTELS
Maldives on a Budget
Budget travellers choose Maldives as their destination of choice thanks to the variety of affordable stays available, which range from budget guesthouses to backpacker-friendly hotels – there are all accomodation available for under USD 50 a night! The Maldives is a fascinating country to travel to independently, not least because it's only been possible to do so for the past decade.
Undoubtedly, Maldives is'nt getting more cheaper every year, but it's equally true that the gorgeous islands offer something for everyone – backpackers and budget-conscious travellers included! Here's our dedicated section that guides you through everything you need to know about enjoying Maldives on the cheap. We've also included a section with useful tips on enjoying Maldives on a shoestring, and another which shows you all the free, and almost free, things you can enjoy for your cheap holiday in Maldives. Here for you the ultimate guide to enjoying Maldives on a budget.
Read More
Maldives
Best Hotel
Deals