Maldives Artist Community with Manta Air Introduces Samiyya Shehenaaz Art Exhibition "Ocean Eyes" at Angsana Velavaru
Best Luxury Water Villas Resort in the Maldives
11 February, 2020

Maldives Artist Community (MAC), an NGO that supports local talent by finding and offering free platforms to showcase their work, in collaboration with Manta Air, has unveiled the "Ocean Eyes" exhibition by Samiyya Shehenaaz aka Sam at Angsana Velavaru.
Sam, local artist, mostly known for her warm and dreamy turtle subjects, painted in sundry tropical hues, has introduced her debut solo exhibition titled "Ocean Eyes" to the guests of Angsana Velavaru.
After exhibiting her pieces at 'Unveiling Visions' exhibition held in 2017 by NGO Maldivian Artist Community (MAC), Sam stepped into the field as a professional artist. The "Ocean Eyes" was first held at Lecute's store in Male' city and has since drawn a lot of attention, with Sam's paintings shared all across social media.
"I love to create meaningful art pieces that speak to people. Most of my work often has a message or a hidden meaning behind it. I love using the ocean as a way of delivering these messages to people. Mother nature often has her own way of explaining situations and life itself, which happens to capture my attention a lot. Everyone sees the world in their own perspective and I do my best to show people what I see through my eyes and my heart, make people move with just colours laid next to each other." explains Sam.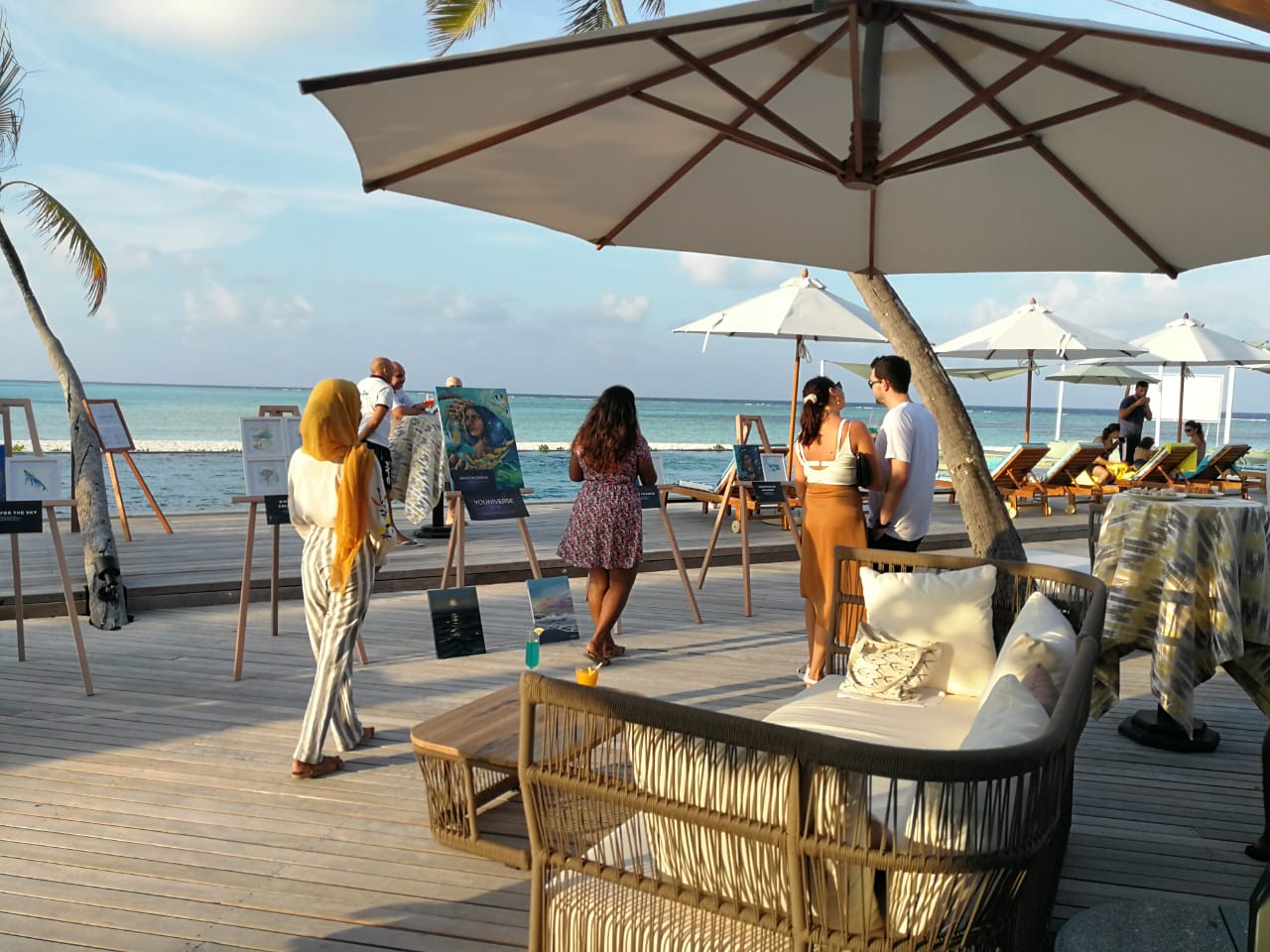 Dr. Steve Newman, Banyan Tree's Group Sustainability Director and Coordinating Director of Banyan Tree Global Foundation mentioned that supporting long-term societal prosperity is central to Banyan Tree's ability to create value for local communities and this is achieved by empowering them through job creation, education, supporting artisanal cooperatives, community impact initiatives, humanitarian relief and connecting travelers to local culture and heritage.
The new collaboration between Angsana Velavaru and MAC (Maldives Artist Community) further enhances the local cultural experience and brings an array of art events such as painting classes and art workshops. With MAC's permanent art exhibition at Kuredhi bar, guests will have the opportunity to purchase the artworks and with their contribution, support the local artist community.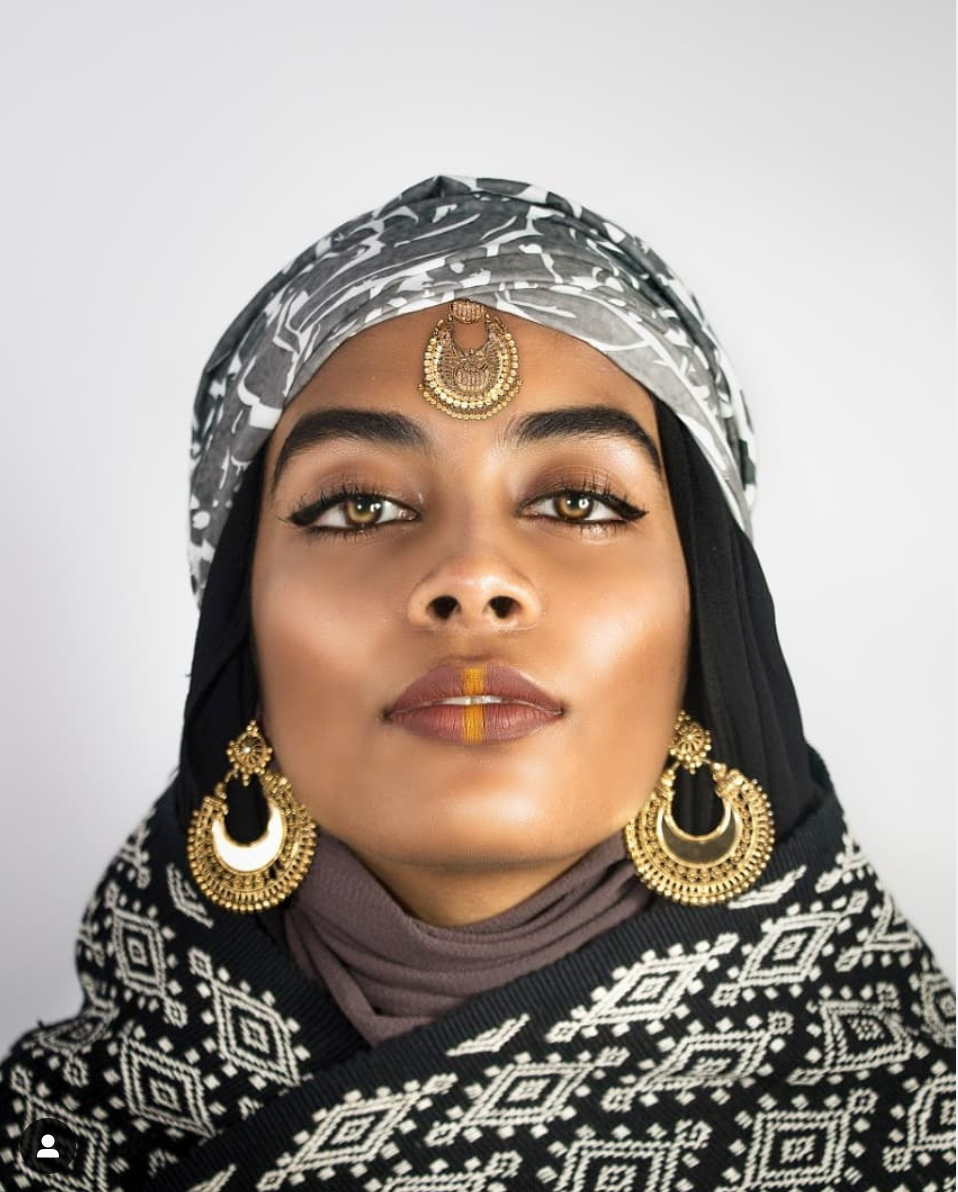 Check Availability and Prices in Angsana Velavaru
Angsana Velavaru
Best Experience: Water Villas, Beach, Activities, House Reef Snorkelling
With some of the best water villas, Angsana Velavaru is located in Dhaalu atoll (South Nilandhe atoll), Maldives in 35 minutes by seaplane from Velana (Male) International Airport. With magnificent white beaches the resort is on the beautiful Velavaru island, which means "Turtle Island" and is surrounded by a picturesque lagoon with clear turquoise waters playing any shades of blue and green. An ocean-suspended hammock, an infinity pool constructed over crystal-clear ocean waters, a huge bathtub set by glass walls allowing you an endless view of the ocean and a rooftop pavilion make this Maldives overwater bungalow experience absolutely extraordinary. The rooftop pavilion doubles as a sala for In-Villa spa treatments and a wooden poolside deck gives you space to sit and watch underwater life moving right under your villa in Maldives. Spacious sunbeds give couples the chance for romantic privacy and families will love the enormous living space, built with full-length glass doors for natural sunlight Read Full Review...