Abu Dhabi adds Maldives to 'Green List' agin
Can I Travel to the Maldives?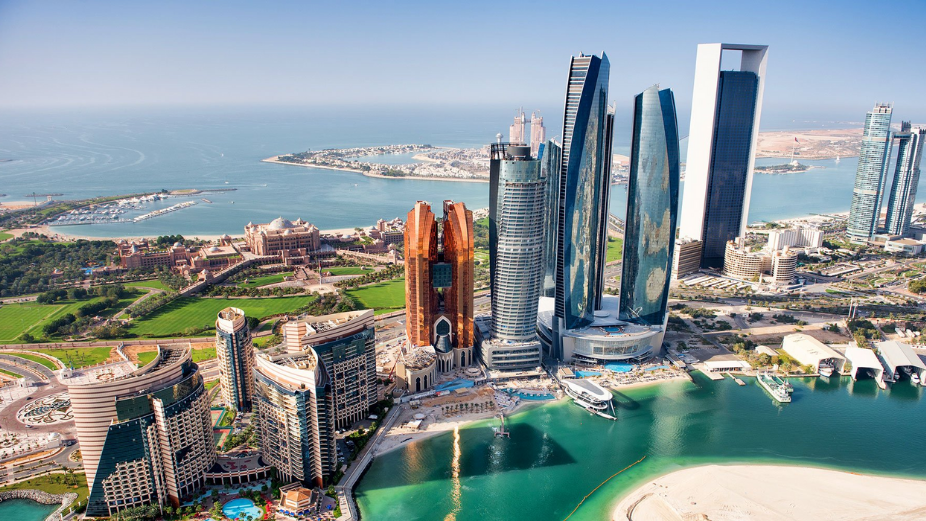 01 Sep, 2021
Maldives came back on the 'green list' compiled by Abu Dhabi, (UAE) for travelers.
Abu Dhabi has extended its green list of countries and destinations from which travellers can enter the emirate without needing to quarantine on arrival.
A total of 22 countries have been added to the list this time, including Maldives, Oman, Qatar, Cyprus, Croatia, Italy and Japan. No countries that were already on the list have been removed.
With the new additions, the list now consists of 55 countries, to be in effect starting 1st September 2021.
Vaccinated travellers arriving from destinations on the list will be exempt from mandatory quarantine measures after landing in Abu Dhabi. They will be required to undergo PCR testing upon arrival at Abu Dhabi International Airport, as well as another PCR test on day 6.
Unvaccinated travellers arriving from these countries are exempt from mandatory quarantine, but will also need to undergo PCR testing on arrival, as well as two further PCR tests on day 6 and 12.
Travel corridors
Quarantine exemptions are also offered in Abu Dhabi to people using travel corridors with Bahrain, Greece, Serbia and Seychelles as long as the travellers are fully vaccination, i.e., they have received their final vaccine dose at least 28 days before travel.
Maldives Luxury Guide
Over a million tourists visit these islands every year for once-in-a-lifetime experiences. Now it's your turn to experience Maldives, the gem of the Indian ocean to discover plenty of hidden treasures. You can experience different experiences of luxury in Maldives best resorts, mingling with celebs in your best beachwear, dining in style, and falling in love with the underwater world. For those seeking romance, the Maldives offers enviably luxurious private accommodation and indulgent spas. Maldives makes the best holiday experiences year after year after year. Read More