The Best Places for liveaboard Diving in 2023: Finding the best spots early
Scuba Diving in The Maldives
03 January, 2023
Well, we're at the end of yet another eventful year, and we hope yours was packed with thrilling dive adventures at mesmerizing destinations. And, as it goes after most great adventures, once we're settled back at home and the day-to-day grind starts to kick in again, we can't wait to start yet another one, right?! Explore the upcoming months below:
January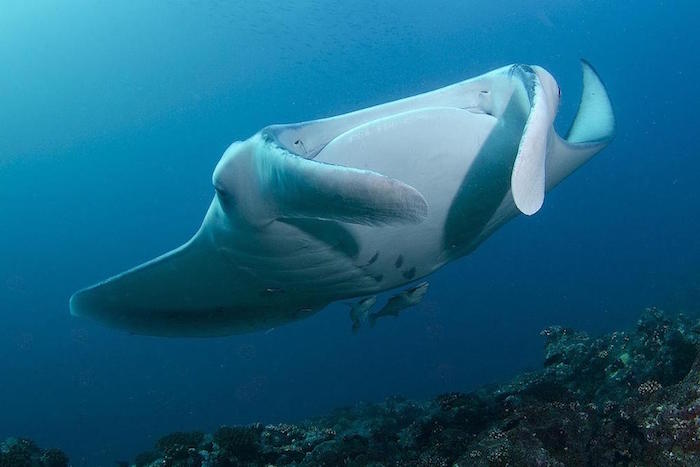 Scuba diving in January is all about big animals, especially the three that ocean-lovers most crave: manta rays, whale sharks, and whales. Topping the list for manta ray viewing is the Maldives, which offers quintessential atoll scenery from a range of vessels. Mexico liveaboard diving in January has no atolls, but the rewards of braving its Pacific coastline are literally huge, with humpback whales joined by sharks, mantas, and dolphins. The small African nation of Djibouti also offers huge creatures, with a seasonal whale shark population you can encounter by snorkeling sessions during your January liveaboard voyage. A trip to these dive spots is a great way to escape the winter blues and celebrate the new year.
LEARN MORE
February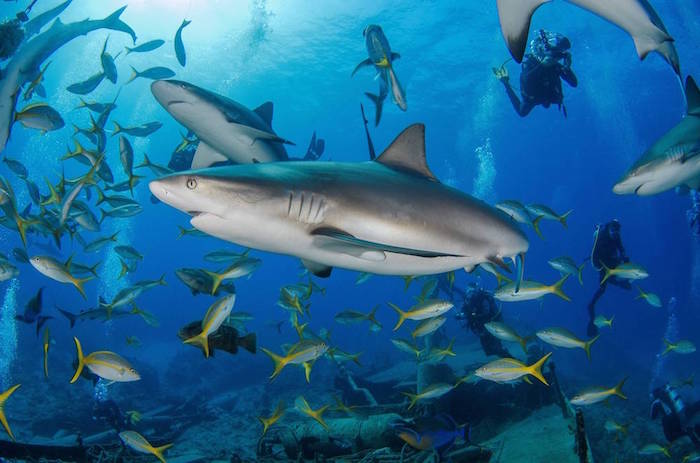 Liveaboard diving in February offers special highlights all over the world, especially for shark-lovers. In the Caribbean region, the Bahamas is known as one of the best countries to dive with sharks. The entire archipelago of 700 islands is a shark sanctuary, where fishing of sharks is completely prohibited. As a result, great shark diving opportunities can be found, as well as shark conservation and research stations. In the Indo-Pacific, Thailand is a great choice for February scuba diving. Whale sharks can be found in the Andaman Sea, an underwater gem bordered by Thailand and Myanmar which contains multiple national parks with remote archipelagos, jungle islands, and vibrant reefs. And for those who want a February dive trip with coral, biodiversity, and a range of marine life from macro to big pelagics, the all-time favorites of Raja Ampat and Komodo in Indonesia can't be beaten.
LEARN MORE
March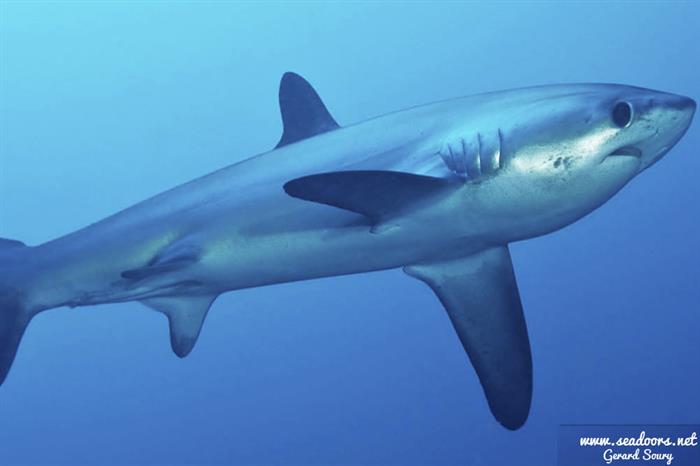 March is another superb shark month. If you love the toothy kings of the ocean, there are great options for March diving in the southern and northern hemispheres. One is Australia- home of Ningaloo Reef and one of the largest whale shark aggregations in the world. Western Australia is a hidden gem, much less frequented that the Great Barrier Reef, but just as incredible. Heading north to the Indo-Pacific, the Philippines is another great place to dive in March. On the tiny island of Malapascua, elusive thresher sharks can be seen year-round. Malapascua is one of the only places in the world where you can dive with these deep-dwelling creatures. Halfway around the world, Cuba is a paradise for March liveaboards. Every dive is a shark dive in this country's untouched reefs, the only reefs where you can witness the Caribbean as Christopher Columbus saw it, many years ago.
LEARN MORE
April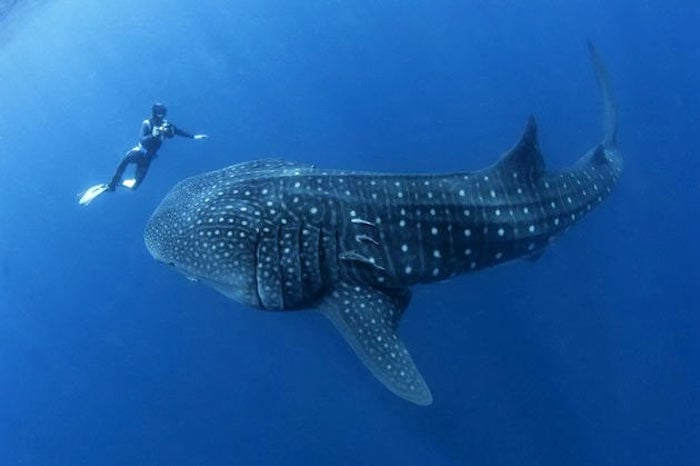 The ocean is a vast, wonderful and often unpredictable place. When it comes to scuba diving, some destinations, such as the Great Barrier Reef in Australia are fantastic year-round. For other dive hot spots, there are particular seasons and times of the year that are best to plan your dive trip around.  In the Maldives, April is the last month before the wet season kicks in. Belize is optimal for whale shark encounters. The Red Sea is not yet stinking hot (although you'll be underwater most of the time, so hot weather is nothing to worry about!)
LEARN MORE
May
Seasons are beginning to transition around the world during May, and with many of these changes come favorable diving conditions for some of the best dive destinations in the world. In Australia, May marks the cool change for the Great Barrier Reef. During this time visibility is spectacular and diving is incredible. The wet season results in fantastic diving and big creature encounters in both the Maldives and the Galapagos Islands. Komodos' high season is on the way, and during May is when dive conditions are some of the most pleasant.
LEARN MORE
June
Humpback whales are on the move during the month of June, allowing divers the rare chance to glimpse into the world of these gentle giants in places such as the  Galapagos Islands and Australia. June is the last month to head to Socorro before the season ends (but don't worry too much, because that means Great White Shark season in Guadalupe is fast approaching!)
LEARN MORE
July
July is one of the best months of the year to book your next liveaboard adventure. More nutrients and colder water in Cocos Islands and the Galapagos result in mind-blowing diving with ocean giants. Whale season is in full swing on the Great Barrier Reef, and conditions are perfect in Sipadan.
LEARN MORE
August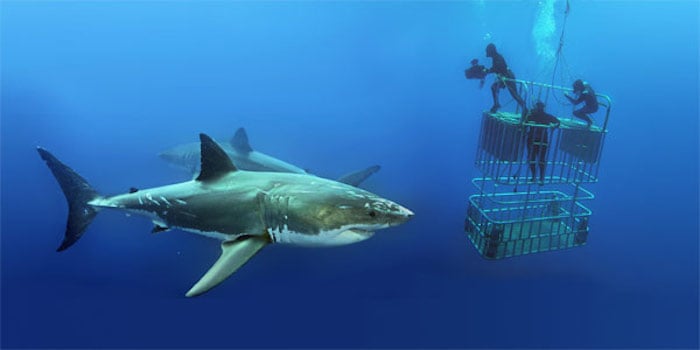 Mexico is the flavor of the month in August. The great white shark diving season has started in Guadalupe and is arguably the best spot to dive with these sharks. Conditions are excellent in the Sea of Cortes, another fantastic Mexican dive destination where you can interact with wonderfully curious Californian sea lions. If you prefer sea turtles to sharks, you can dive with mating green turtles in the beautiful Sipadan Island, Malaysia, throughout the month of August.
LEARN MORE
Scuba Diving in the Maldives
Scuba diving in the Maldives means diving at one of the worlds best scuba diving destinations, because of the white sand beaches, coral reefs, clear warm waters, dive sites and a thriving and vibrant marine life. Explore excellent dive sites and a collection of underwater gardens. They're abundant with extensive coral reefs and magnificent fish life. It's common to see sharks, turtles, manta rays, whale sharks and a kaleidoscopic range of tropical sea creatures.
Read More