Atmosphere Hotels Supports Maldives Coronavirus Response Efforts
Maldives Luxury Hotel
25 March, 2020
Atmosphere Hotels & Resorts has collaborated with the Maldives government in the fight against the novel coronavirus pandemic, offering one of its luxury resorts as an isolation and quarantine facility.
VARU by Atmosphere, the recently-opened fifth resort of Atmosphere Hotels & Resorts, will be used as a location to station government teams and increase nationwide efforts against Covid-19 from Monday.
"The company wishes to continue to practice their philosophy of 'The Joy of Giving' by giving back to the Maldivian community and play their part in helping to overcome this difficult time," a statement read.
"All guests travelling to VARU by Atmosphere from now and until further notice will be relocated to one of the Atmosphere Hotels & Resorts sister properties."
Atmosphere Hotels & Resort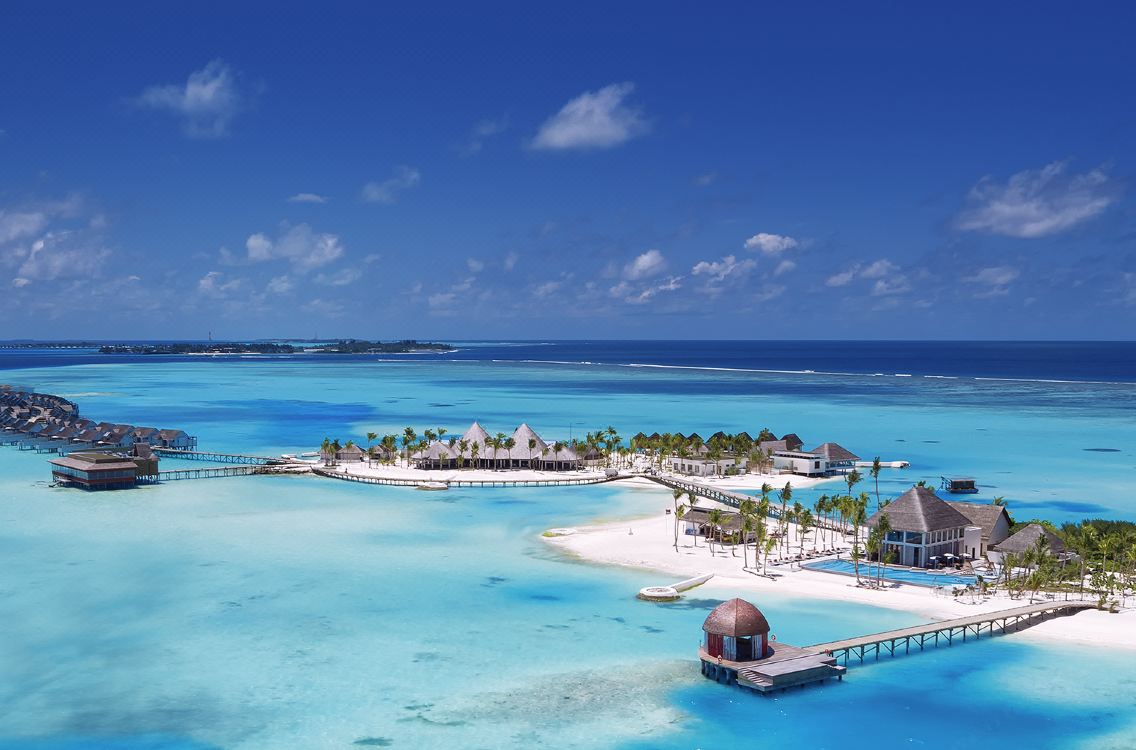 Atmosphere's first property, Atmosphere Kanifushi, opened its doors in December 2013. The group opened its second property, OBLU by Atmosphere at Helengeli, in November 2015; followed by their flagship 'Lifestyle Luxury' sub-brand, OZEN by Atmosphere, in July 2016; and then OBLU Select at Sangeli, which opened in July 2018.
The newest addition to the portfolio, VARU by Atmosphere, offering a naturally Maldivian experience, is due to open in October 2019.
Atmosphere Hotels & Resorts offers guest-centric resort experiences through unique Resort Plans, offering guests a range of all-encompassing experiences, with varieties of dining options as well as a number of complimentary amenities and activities that ensure a relaxed, hassle-free holiday experience at each resort, all while staying true to the brand's core philosophy: 'The Joy of Giving'. Read More