From COMO Cocoa island with Love
Best Luxury Resorts in the Maldives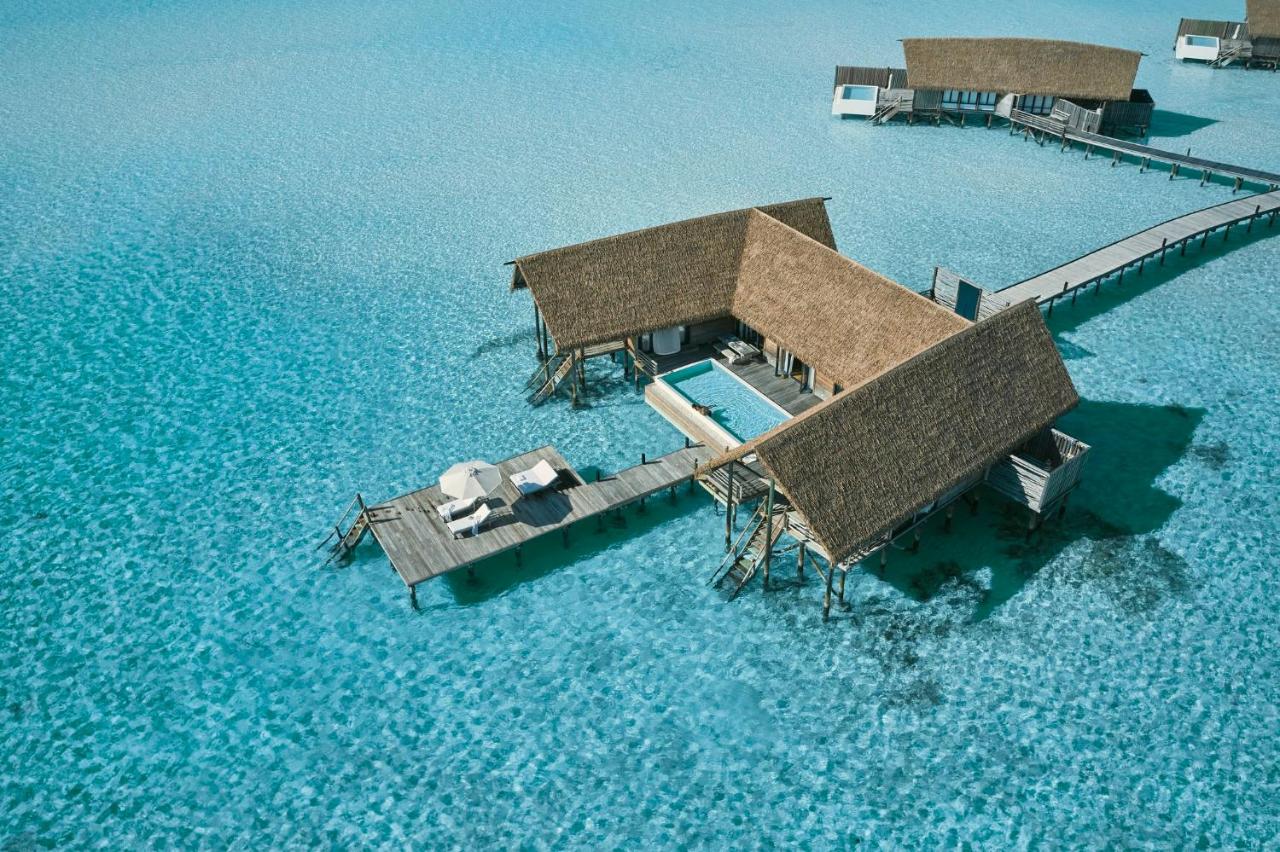 27 Aug, 2020
With stillness comes thoughtfulness and time to dream – a moment to think of the things you will do, and the places you will see in anticipation of better days to come. At COMO Cocoa Island in the Maldives, we're ready to welcome you to your private island: for sunrise yoga, sunset dinners and quiet nights in an overwater villa a very long way from the world you've left at home.
COMO is pleased to announce that boutique Cocoa Island will be reopening on September 1st 2020 promising the new ultra luxury experience to its guests. The island nation reopening borders to the world and moving forward, the sun is shining again at this beautiful paradise island in the Maldives. We look forward to welcoming you through our doors soon.
What we're loving
The inside-outside design of our overwater villas. The style and design of our newly refreshed 34 overwater suites and villas are like that of no other luxury resort in the Maldives. Throw open the glass doors, and you can breathe the sea, day and night, as it laps your private jetty. Uniquely inspired by dhoni boats—the gently curving wooden vessels used by local fishermen—COMO Cocoa Island's rooms arc out from the island itself. Simple wooden walkways built above the shallow lagoon connect them, forming an overwater boardwalk pathway.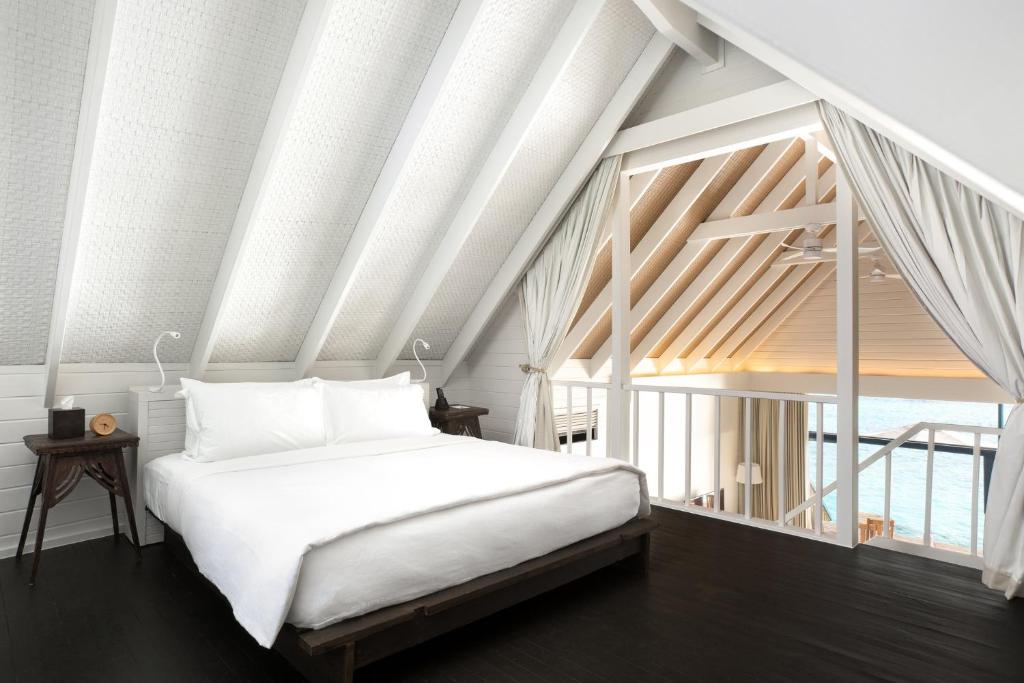 What we're seeing
Located at Maldives' South Malé Atoll, COMO Cocoa Island enjoys a marine-rich lagoon full of pristine dive sites, such as the dramatic Kandooma Caves and the ever-popular shark cleaning station at Cocoa Thila. 
Thriving marine life after months of silence. Our house reef is alive with colour. Explore this underwater world – by day or night – with our new Cocoa dive package. The Cocoa dive package includes:

Five dives, with a choice of orientation dive, boat dive, night dive or EANx tank dive
All diving equipment
Daily breakfast, and a choice of either lunch or dinner each day for two guests
Accommodation for two
Exclusive room rates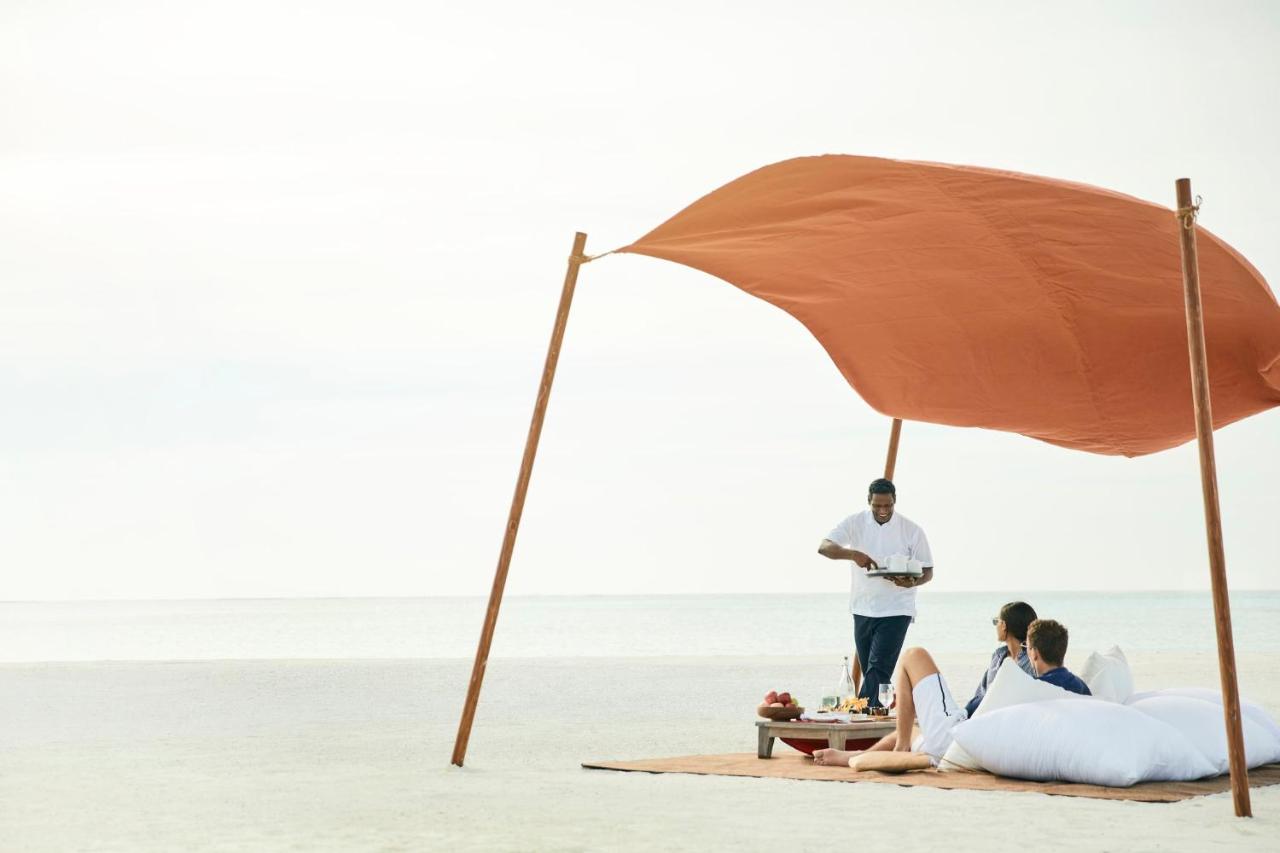 What we're eating
A picnic salad of sustainably-caught yellowfin tuna on our sandbank. Look back towards the island and you'll feel like you're floating on water.
This salad is prepared with tropical ingredients and yellowfin tuna, sustainably line-caught in the Indian Ocean by our local fishermen. With tastes of the island and zestful kicks of lime, chilli and vinegar, it will feel like summer wherever you are. View recipe
What we're drinking
Ice-cold cocktails as the sun goes down. In anticipation of your next visit, make this Cocoa Island classic at home, finished with a twist of rum and pineapple.
This pink, refreshing cocktail is named after the 'Sweet Lips' fish that can be found in the COMO Cocoa Island house reef. Filled with the tropical taste of pineapple and coconut, and the kick of vodka and rum – be transported to our shores as you sip on this easy-to-make drink. View recipe
What we're excited
Because planning a trip can prove almost as exciting as the stay itself. If there's ever been a year to escape for the festive season,
then this is surely it. Celebrate with family and friends at COMO
Cocoa Island, where you can enjoy seafood feasts, worldclass diving, and a moment of quiet reflection at our newly renovated COMO Shambhala Retreat.With Christmas, we'll be offering a new festive programme, including a glorious feast of seafood bounty.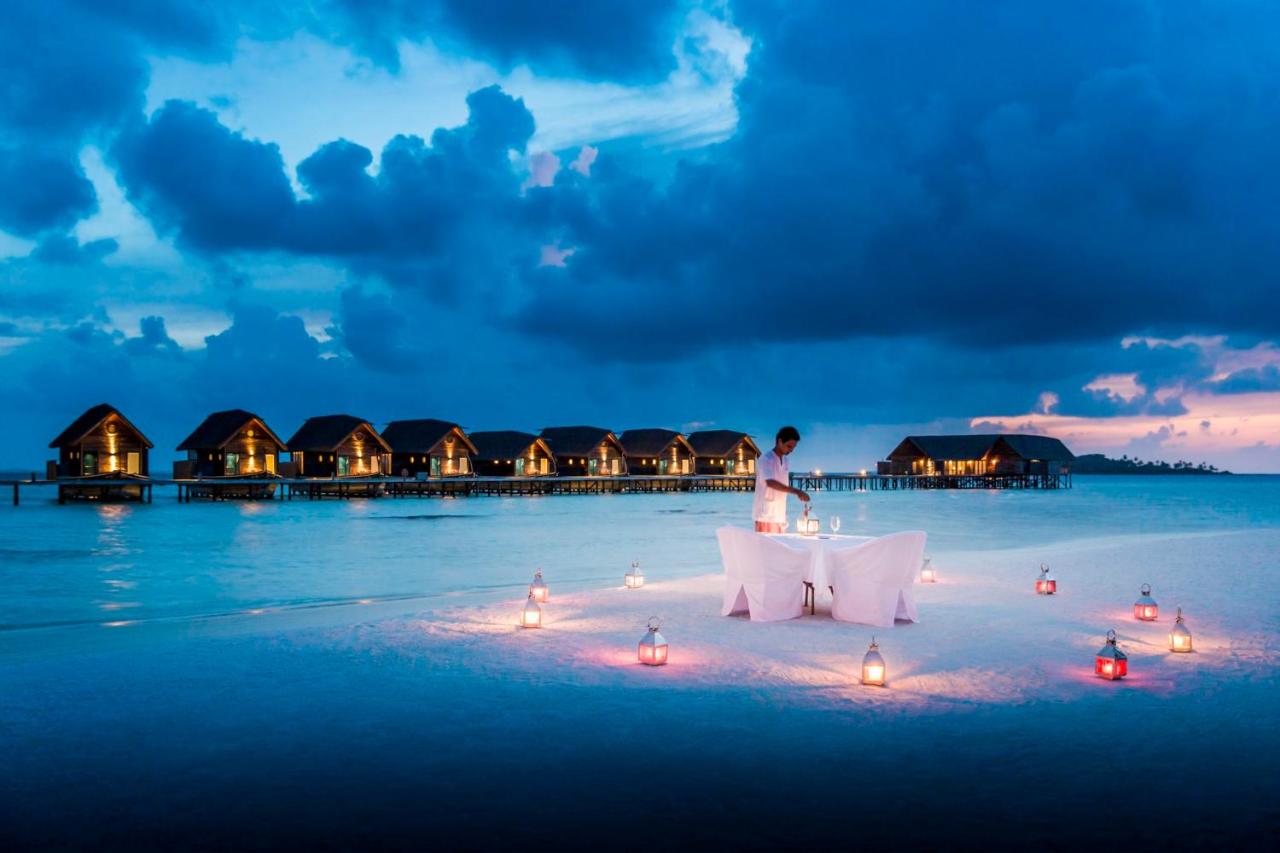 COMO Cocoa Island offers special promotions and packages, with competitive Maldives resort deals combining a stay at the resort including spa, scuba diving and a host of romantic experiences.
Check Availability and Rates
COMO Cocoa Island
Best Experience: Couples, Beaches, Diving, spa
COMO Cocoa Island in Maldives is an unforgettable experience on a tropical island in its purest form. Located 40 minutes by speedboat from Malé Airport, Cocoa offers a discreet luxury at its finest in private Boathouse Water Villas with stunning lagoon views, perfect beach, amazing diving and snorkeling in the warm waters of a house reef, simple but excellent food and a holistic Como Shambhala spa.
Read More