New Destination Sales & Marketing Team Ready to Dive in & Elevate Marriot Bonvoy Portfolio in Maldives
Best Luxury Resorts in the Maldives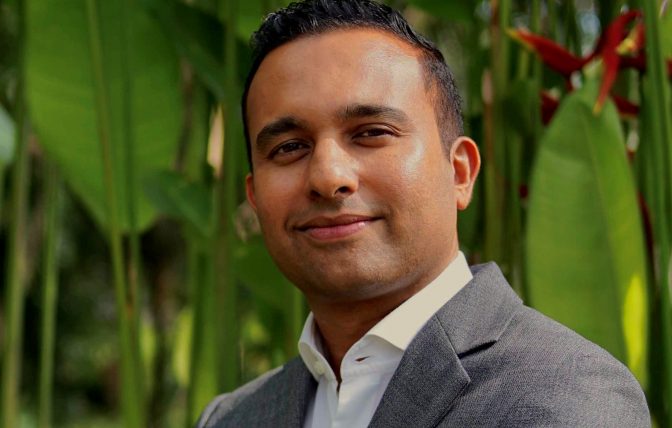 12 April, 2021
Marriott Bonvoy Portfolio in the Maldives today announced the formation of a Market Sales & Marketing Team to further develop the demand for the destination, taking the resorts and Marriott International's positioning to greater heights.
The Market Team comprises of experienced professionals who bring to their roles strong destination and discipline skills which speaks of the company's commitment to support its enhanced footprint and growth plans as well as drive consumer preference and enhance performance in perhaps what is currently the world's most desirable leisure destination.
Led by Ali Nihad, in the capacity of Market Director, Sales and Marketing – Maldives, the team will provide dedicated support to the company's thriving destination portfolio and will be responsible for driving top line revenue, ensuring the Sales and Marketing strategy leverages the interest and demand for the destination and is aligned with the company's vision and priorities.
The team will support JW Marriott Maldives Resort & Spa, W Maldives, Sheraton Maldives Full Moon Resort & Spa and The Westin Maldives Miriandhoo Resort.
Marriott Hotels in The Maldives
Marriott International is the third largest hotel chain in the world running 7,003+ hotels in 131 different countries. Nurturing enriching experiences that are authentic, inspiring and comfortable, Marriott's hotels offer unrivaled luxury in the stunning Indian Ocean. The opening of JW Marriott Maldives Resort & Spa became one of their classic luxury brand in the Maldives. It's the fifth Marriott property in the Maldives. Marriott's brands already present in the Maldives include St. Regis Hotels & Resorts (The St. Regis Maldives Vommuli Resort), W Hotels (W Maldives), Sheraton Hotels & Resorts (Sheraton Maldives Full Moon Resort & Spa), and Westin Hotels & Resorts (The Westin Maldives Miriandhoo Resort) in the Maldives. Read More
Maldives
Best Hotel
Deals