Benefits of booking directly with Baros
Baros promises easy and reliable online booking with our best rate guaranteed.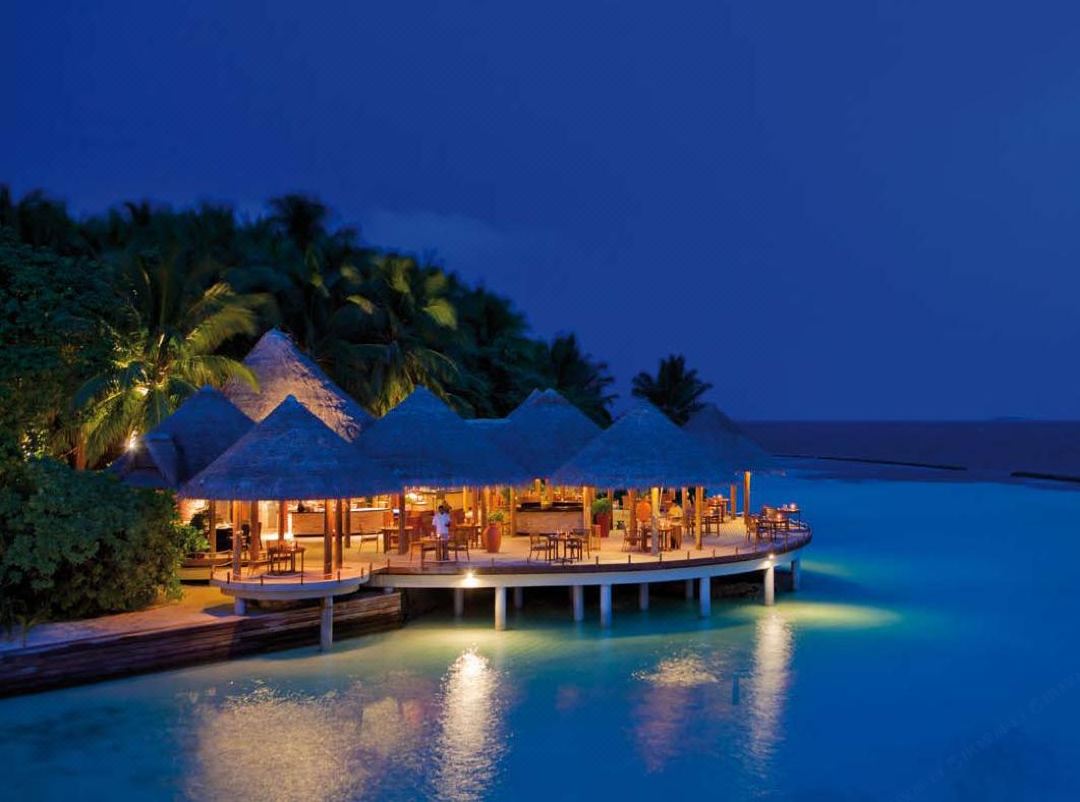 04 Aug, 2021
Book Directly and be entitled to receive astonishing benefits from Baros, one of the top romantic resorts in the Maldives.
While there are a ton of online travel agencies out there, nothing beats booking your Baros Maldives vacation right at the source - from hand to hand. We price match for lower rates on hotel booking websites.
See our 6 reasons why you should cut out the middle man and book your romantiv vacation directly with Baros!
1. CHAMPAGNE ON ARRIVAL
To start your journey in total relaxation, a bottle of Champagne awaits you in your villa.
2. FLOATING BREAKFAST OR IN-VILLA CHAMPAGNE BREAKFAST
Enjoy a signature breakfast experience with a floating breakfast or an in-Villa Champagne breakfast once during the stay for Baros Pool Villas, Water Pool Villas, Baros Suites and Baros Residence.
3. CANDLELIT DINNER ON THE BEACH
Enjoy a candlelit dinner on the beach per stay for Baros Pool Villas, Water Pool Villas, Baros Suites and Baros Residence, for stays of 3 nights and above.
4. 20% SPA DISCOUNT AND COMPLIMENTARY SUNRISE YOGA
Serenity Spa offers regular complimentary early-morning yoga sessions on The Lighthouse Deck. You will also receive a discount of 20 per cent throughout the day on all spa services
5. EARLY CHECK-IN AND LATE CHECK-OUT
To enhance your arrival and departure experience, we offer you the flexibility of checking in early and departing late from our beautiful island.
6. COMPLIMENTARY USE OF SNORKELLING FINS AND MASKS DURING THE STAY
For your snorkelling tours of Baros' vibrant house reef, your snorkelling masks and fins are complimentary during the stay. Simply head on over to the Marine Centre upon your arrival and our team will assist you to find the most suitable equipment.
For bookings where there is a cheaper price available online, please contact our reservations team on +960 664 2672 or email [email protected]. We will check the details and match the price for your reservation.
Check Availability and Prices
Baros Maldives
Best Experience: Honeymoon, Beach, Spa, House Reef Snorkeling & Diving
Baros is a perfect getaway located in the North Malé Atoll only a 25-minute by speedboat from Malé Airport. With a variety of villas to choose from, these very stylish settings make this the ideal island retreat for couples young and old. Located on a beautiful private island with a crystal clear coral lagoon, Baros is a 5 * star boutique hotel in the Maldives that will surpass all of your highest fantasies of the "dream island". Surrounded by clean, warm waters and snow-white sands, with groves of coconut palms and fragrant flowers, this cozy resort landscape is really worthy of fainting. The team is serene modern rooms (including water villas), fine dining, a fantastic spa, a large swimming pool and water entertainment from a luxury yacht to diving and yoga.
Read Full Review...