Dusit Thani Maldives Leading By Example Amid Coronavirus
Best Romantic Resorts in The Maldives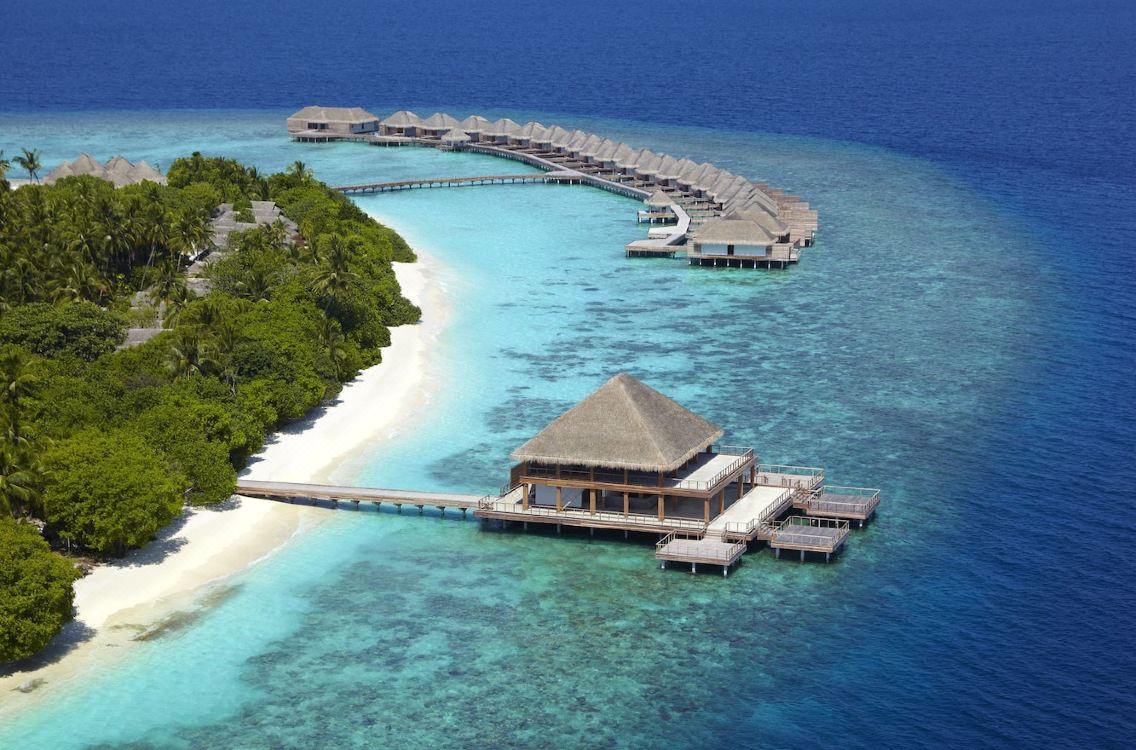 04 May, 2020
Dusit Thani Maldives, a 5-star luxury Thai resort in the Maldivesa on Mudhdhoo Island in Baa Atoll, is leading by example without any salary cut or redundancy to their team amid COVID-19.
The travel ban imposed by the government has resulted in no international flight flying into the country since March 27th. This ceased the lucrative tourism industry of Maldives indefinitely. With no possible means of income since then, some of the properties in Maldives had to resort to drastic measures such as salary cuts or to lay off its employees.
However, this was not the case for the 5-star resort Dusit Thani Maldives. The resort reports that though the property had to cease its operations till Maldives reopens the borders, they understand that the team members are also going through an uncertainty. Therefore, the resort management assured all its employees that they will be getting their salaries without any discrepancies.

Check Availability and Prices in Dusit Thani Maldives
Dusit Thani Maldives
Best Experience: Water Villas, for Couples, House Reef Snorkeling & Diving, Mantas Watching
If the idea to stay on the Maldives in a Thai-style hotel raises your eyebrows, think about what it gives you. The warm hospitality of Thailand in an unprecedented luxury setting: two of the best aspects of an Asian luxury trip in one magnificent package. Located on Mudhdhoo island in Baa Atoll, the Maldives' first and only UNESCO Biosphere Reserve, Dusit Thani seduces guests with pearly white sandy beaches, turquoise lagoons, lush vegetation and a fantastic house reef with one of the most abundant marine life in the Maldives. Inspired by Thailand, architecture provides private life alone with a vibrant nature featuring both classical and modern styles. The resort villas and apartments are beautiful shelters of modern sophistication, with luxurious facilities and state os the art amenities. Fine cusine in an exotic setting is another highlight of this resort. The resort is also home to the largest infinity pool in the Maldives with an impressive of 750 square meters. As a visual center of the hotel, this swimming pool combines technology and nature with the flowing majestic Banyan tree. Read Full Review...