Jumeirah Vittaveli Wins Three Prestigious Awards at the annual South Asian Travel Awards (SATA)
Best Luxury Resorts near Malé Airport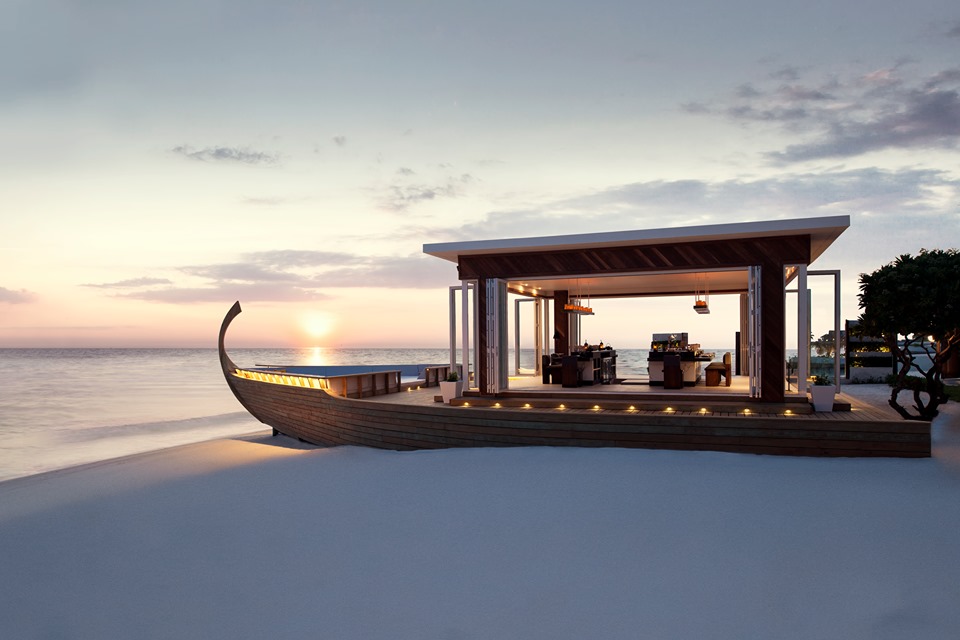 30 Septeber, 2019
Jumeirah Vittaveli has won three awards, for Leading Luxury Resort in the Maldives, Most Romantic Resort in the Maldives and Most Romantic Resort in South Asia, at the annual South Asian Travel Awards (SATA) held in Galle, Sri Lanka. This is the third year in a row that Jumeirah Vittaveli has received this regional recognition, since its first participation in 2017.
'It is a tremendous honour to be recognized for the third year in a row by the South Asian Travel Awards. I feel blessed to be part of such an enthusiastic team who never ceases to put their passion and energy into creating inspiring experiences for our guests, each and every day.' says Abhijit Ghosh, General Manager of Jumeirah Vittaveli.

Check Availability and Prices in Jumeirah Vittaveli
Jumeirah Vittaveli
Best Experience: Couples and Family, Beach, Diving, huse reef snorkeling
Boasting an extensive leisure and wellness facilities, Jumeirah Vittaveli is a beautiful island ideal for families looking for spacious and affordable accommodation in the Maldives, with a children's and teenage club. With traditional Maldivian architecture and elegance, the hotel is also good for a honeymooners, where you will find total privacy in water villas. Brought it's 6-star magic to the Maldives and just 20 minutes by speedboat from Male airport, with a 24-hour butler service, private pools in each villa and spacious rooms, Jumeirah Vittaveli is truly a luxury getaway. Accommodation is ideal for both families and couples, with a high level of privacy on the beach and over the water. All villas and suites have their own private swimming pool, starting from Beach Villas with direct access to a pristine sands to Ocean Suites with only by boat access. Above all, that means sightlines to the stunning views - of white sand, turquoise lagoon, reefs and the blues of sky and deep water. Read Full Review...
Maldives
Best Hotel
Deals