Palm Beach Island Resort & Spa Maldives
Best Experience for: Couples, Beach, Activities, Diving
November, 2019
On an ancient island surrounded by a 4 km sandy beach, Palm Beach Island Resort & Spa Maldives successfully maintains a balance between minimal impact and full amenities. Expect a great beach experience that is made by the right team and premium service and Palm Beach is beyond to make you feel surrounded by friendly people that they priority is make the guests to feel relax and happy!
Located on one of the largest Maldives islands in Lhaviyani Atoll, Palm Beach Resort & Spa is 40 minutes by seaplane from Male International Airport.
The Island
Upon arrival at the Male airport you will be escorted to the seaplane terminal and invited to the hotel's private lounge with offered a cold towels, drinks and snacks. When ready you are taken outside to the sea plane. By the way you are only allowed a total of 20kg including hand luggage and anything over this is charged as excess baggage. Although not hugely expensive. From the beach you walk up to the resort's arrival lounge and are briefed on the hotel and all inclusive plan before being taken in a buggy to your room. You leave your bags and they whisk them off to your room. Getting around the island is easy you can either call for a buggy that arrives in usually less than 5 mins, walk or cycle. Contrary to what other people have said the bikes are all new, well maintained and are not rusty.
Walking around the island you can see how dilapidated many of the villas and suites roofs are. Many are sectioned off and will need a good deal of investment before they are made habitable. The staff keeps this place immaculate, and the blend of dense 'jungle' and powder sand paths is very special. Not a sighting of litter anywhere! The on-call golf buggies and free bicycles make getting around the island easy. Good things about resort - the island, it's beautiful, the waiting staff, gardeners and maintenance staff. The fruit bats amazing, turtles on our doorstep and dolphins regularly passing a little further out.
On a facilities front, there is pretty much every sport here - a basketball court, football pitch, squash court, tennis courts and the like surround the main bar and pool area, and watersports centre offers sailing, kayaks and jet-skis too. You cannot get bored!
The opposite half of the island is more or less open to the sky, and here we find 25 Deluxe Superior rooms and 55 Deluxe rooms. The advantage of these rooms, as the person moves further from the public area, everything becomes even calmer and the beaches even more pristine. The rooms themselves are large and quite pleasant, although, like all the buildings here, they are rather "blocky". Textiles made in traditional matte designs bring a warm welcome. DOWNLOAD RESORT MAP
Currently, there are also several Junior Suites on the island's sunset and sunrise side. In fact, these are medium-sized rooms with dressing rooms and open-air bathrooms, and they also have their own private beach. All rooms have music channels, satellite TVs and in-house movies. The main rooms are 4 Presidential Suites.
Italians here are just over half of the guests, and the environment is shaped by them. The larger minority consists of Germans, French, Swiss, and Japanese, who also seem to fully enjoy what the resort offers. In fact, it offers good food, large rooms, many amenities and a beautifully diverse island.
Staff is so friendly and takes good care of you and your needs. All the staff without exception are helpful, polite and friendly
The Beach
There are no breakwaters or sea walls, and wide and beautiful beaches change with the seasons. The beaches are immaculate, powder soft sand, and even when the hotel is at capacity, uncrowded. Ultimately, this is the best idea, but that means that in a certain season, near some rooms there is only a small piece of the beach outside.
This is especially true for 20 more expensive 2-story beach villas. On the other hand, these rooms are built at the shady, palm and floral end of the island, next to the main buildings and a delightful, specialized restaurant. This truly is a little slice of Paradise, and both swimming and snorkelling off the beach is stress-free.
Location
Gaze at jewel tones of turquoise, jade and brilliant tones across the archipelago of the Maldives on your scenic 40-minute seaplane journey to Lhaviyani Atoll from Male Airport and onto endless stretches of pristine white sand framed by groves coconut palms rustling gently to the rhythm of tropical breezes.
Villas and Suites
The rooms are huge, well appointed, and the Sunrise or Sunset Villas are beautifully positioned right on the beach, yet surrounded by enough of the 'jungle' to give privacy without disrupting the views - each room having a terrace/deck with loungers and additional floating sunbeds on the beach to.
Hairdryers are provided by the hotel, as are robes and slippers, beach and bathroom towels, and a mini-fridge stocked with water and juices. Soap, shower-gel, shampoo and conditioner are also supplied, so your baggage allowance on the sea-planes aren't challenged too much!
A great accommodation for the couples, Sunset Beach Villa with an outdoor bathroom and a private terrace. The shaded terrace has sun loungers and a suspended day-bed as well as a shower so that you can rinse yourself off after coming out of the sea. The room is vast and nicely furnished with a king size bed and sitting area and walk in dressing room and of course the outdoor bathroom, which is amazing. The bed is really comfy and the air conditioning is a noiseless. From stepping off your terrace you are literally a few paces across the white sand to the waters edge. The sunset side of the island has a coral spots here and there and the water is relatively shallow, but there is snorkelling right off the beach. Not the best place for snorkeling but there is a selection of corals and amazing array fish.
Restaurants and Bars
There are two restaurants and three bars on the island, one for breakfast and the other for lunch and dinner. For lunch and dinner you are allocated a table and sit there for all meals and have the same waiter. So absolutely no waiting around for a table.
The most of guests are all-inclusive, and the food and drink, I must say, are impeccable. Italian bias towards continental cuisine, all this is fresh and will surely satisfy every guest. Salads and desserts are unusually good, as are sizzling steaks and fish grills on the beach. Although almost all are all inclusive, at some point there is a temptation to check out the small, classy à la carte restaurant, beautifully located near the beach, under palm trees.
The intimate atmosphere provided by drinks and live music in the pool bar is a little diffused when guests move to a huge restaurant. This, the main bar, cafe and reception were built for the resort with much more seating, so it hosts a full range of friendly Italian guests to fill the seats.
The food is very very good - a buffet style set-up with themed stations giving plenty of choice - the food is fresh, hot and tasty, and there is plenty of it! A grill station offers daily choices too of steak, fresh fish and other meats too, and the waiting staff are prompt, polite and very attentive, topping up your drinks (water, juice, wine, beer) without prompting.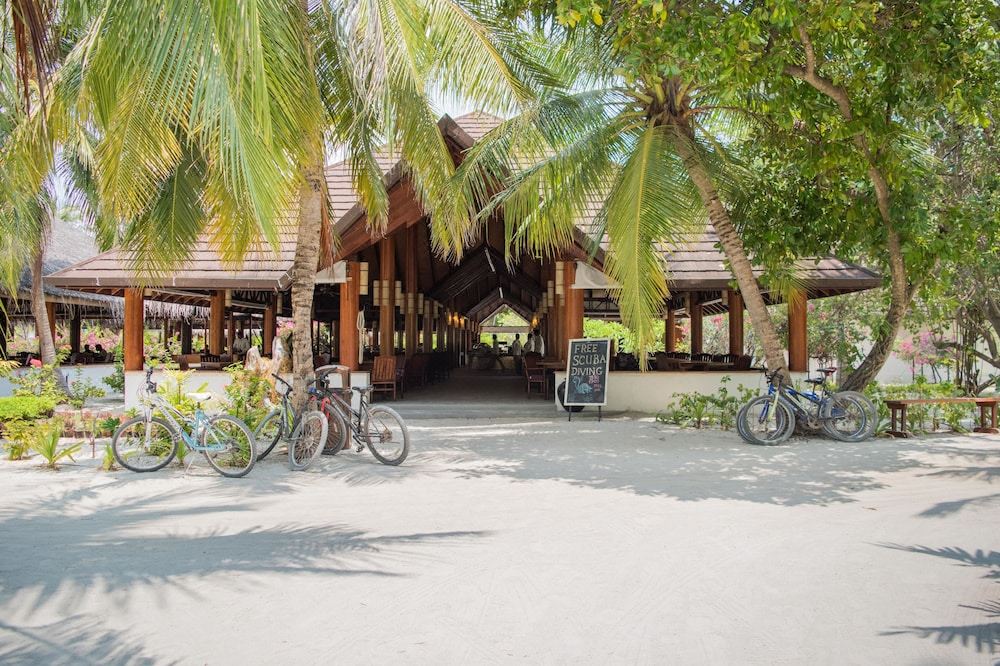 The 2 bars are the main bar by the pool, and then the Thundi Bar at the end of the island. The main bar is the biggest of course, and where the night-time entertainment is offered, and the Thundi Bar is THE perfect place to sit and watch the spectacular sunsets. Both offer friendly service and a wide range of drinks - your board basis dictates what drinks are included, and drinks over and above your chosen board basis are expensive, but this is The Maldives, and everything is imported, so it is bound to be expensive. The Premium All Inclusive board basis offers a far wider selection of drinks, and for the choosy among you, the drink choices and brand availability is huge!
The drinks include nice beer and wine, but are pretty limited for all inclusive cocktails and the hotel should look at this.
Activities and Pampering
In the nature of this place, everything is visible, but nothing pushes. If you like to be active all water sports (non-motorized), except diving, are free upon request. There is also tennis, squash, table tennis and a pool to play with incredible views. All excursions except fishing are also free. Guests, and representatives of the tour, calmly walk around the restaurant in the evenings, talking and informing guests about what is happening at any time. It is noteworthy that the staff is friendly and enthusiastic.
Facing the sunset Coconut Spa is a beach-front spa with its award-winning range of products and treatments. Features three indoor-treatment rooms and two sea-view treatment rooms, two jaccuzi, manicure and pedicure room the spa offers asian healing methods balanced by restorative techniques from the west, the highly skilled therapists create tailor-made spa experiences.
DIVING & SNORKELLING
The Palm Beach Maldives has the most professional 'Nu Vilu Dives' Diving Center with incredible free snorkel trips and affordable experiences to dive on their beautiful reefs full of fishes that are soo cute! Instruction is available, and the diving is very special - manta rays, sharks, and turtles are common sightings, the reefs are healthy and colourful, and marine life is plentiful. You will have so much fun at the trips with therest of the divers team,there are really nice people with passion about what they do,definitely much it wass so nice to learn so much about the sea with them,more that we was expected.
The team is lead by biologist of Bebe,who is the founder of the diving center and knows everything about maldivian reefs ecosystem,doing free nursery snorkel experience teaching you the names of the corals,fishes ,etc everything about the sea and the world under the water, He is looking after the corals maintaince of the island reef with passion and does research taking broken corals and looking after to help them growth,incredible.. no words about his amazing knowledge and his kidness loving looking after the planet.definately we need more people like him in this world.
Bebe is worth grabbing for a chat too - he is a character for one, and really embraces marine ecology - he will take you to his coral gardens where he and his team have been planting and growing corals, assisting with the regeneration of the reefs following the coral bleaching the Maldives has experienced. It is great to get involved with this aspect of conservation, and Palm Beach is one of the few places that you can actually have a hands-on experience.
Reviews
We liked it - the hotel is clearly not new and needs a good repair shake, but the value is quite fine and the house reef is offset by a beautiful sand spit stretching into the ocean. Italian cuisine is stably good. Funny white parties, and eternal funny shows. Impeccable service. Tasty food. Very good "basic all inclusive" - ​​almost everything in unlimited quantities in all bars and restaurants: alcohol, drinks, juices, water, tea teas. Free minibar. Everything is clean everywhere. Chic ocean. He is incredibly warm even at night. Wonderful beach. If you close your eyes to the age of the rooms - everything is super!
Pros: What Guests Love
the Island is very clean and well maintaned
Beautiful location, idyllic beach, and some of the most stunning sunsets ever
Staff is extremly friendly and helpful
Great food
the Tindhi bar
Lots of activities to do
Easy and relaxed atmosphere.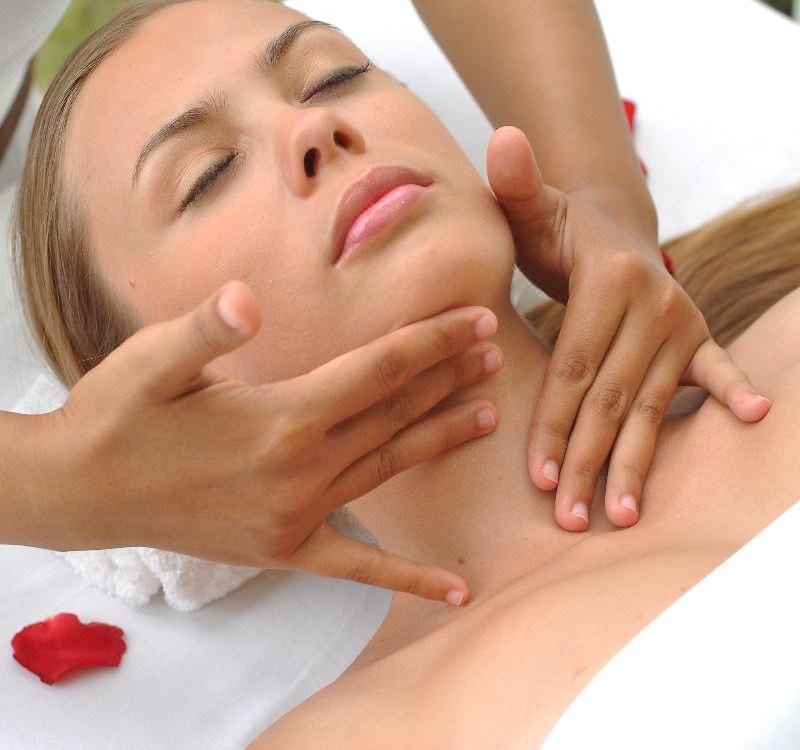 Things to Know before You Go
Seaplane transfer takes 40 minutes from Male International Airport.
check-in 14:00 - 16:00; check-out 10:00 - 12:00
Children of any age are welcome but but there are no family amenities and kids klub on the island
There is no over-water accommodation in the resort
The rooms are very tired looking & have inconsistencies within each of them.
There is no room service
Lots of mosquitoes
No proper coffie on the resort.
Once you are on the island you can't escape as the seaplane costs $440 return
There is so much space on the island you feel as though you are completely alone.
There is no house reef snorkeling, you have to take tours with dive center to expirience snorkeling
The gardens are very overgrown
the rooms 801 - 810 are next to the generator
There is no free wifi in the rooms (pay $100 for min 4 days). It is better to buy a local SIM-card at Male Airport. The island has great 4G coverage on the Dhiraagu network.
The all inclusive is very limited . All inclusive package does not have single cocktail included, you have to pay additionaly.
The staff seem to be trying tirelessly to make the place better but have absolutely no leadership and sometimes if faced with a problem they don't know how to deal with, simply ignore it in the hope it will go away.
Today (Nov 2019) refurbishment of the resort and also broader offer for kids is in process.
We can definitely say that this is not good value for money, to be fair it's not worst either but you can find better place
The resort has so much potential but has been left to rack and ruin. Our advice would be to wait until next year (2020) and see what people say about the place then.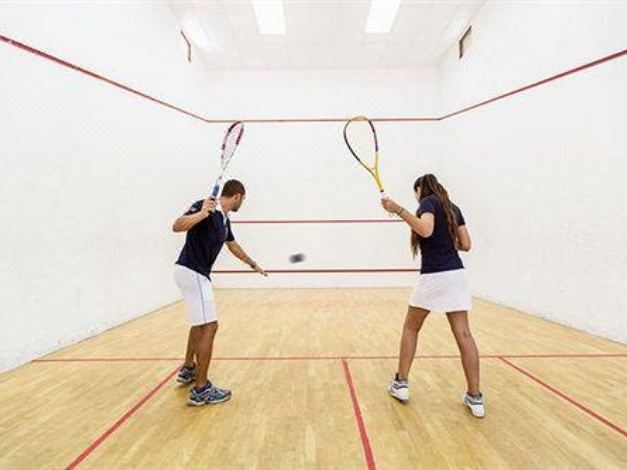 Check Availability and Prices in Palm Beach Island Resort & Spa Maldives
Maldives Luxury Guide
Here's the best of Maldives for luxury travellers. We've compiled the finest recommendations of places to stay, ranging from the most celebrated five-star resorts to luxurious private islands Read More
Maldives Romantic Guide
The ultimate 'flop and drop' and honeymoon destination, the Maldives is the playground for the most amazing and finest utilization of each second of this extremely valuable and hopeful time with each other in tota Read More