Travel with Purpose: Life-Changing experiences You'll Only Find in COMO Hotels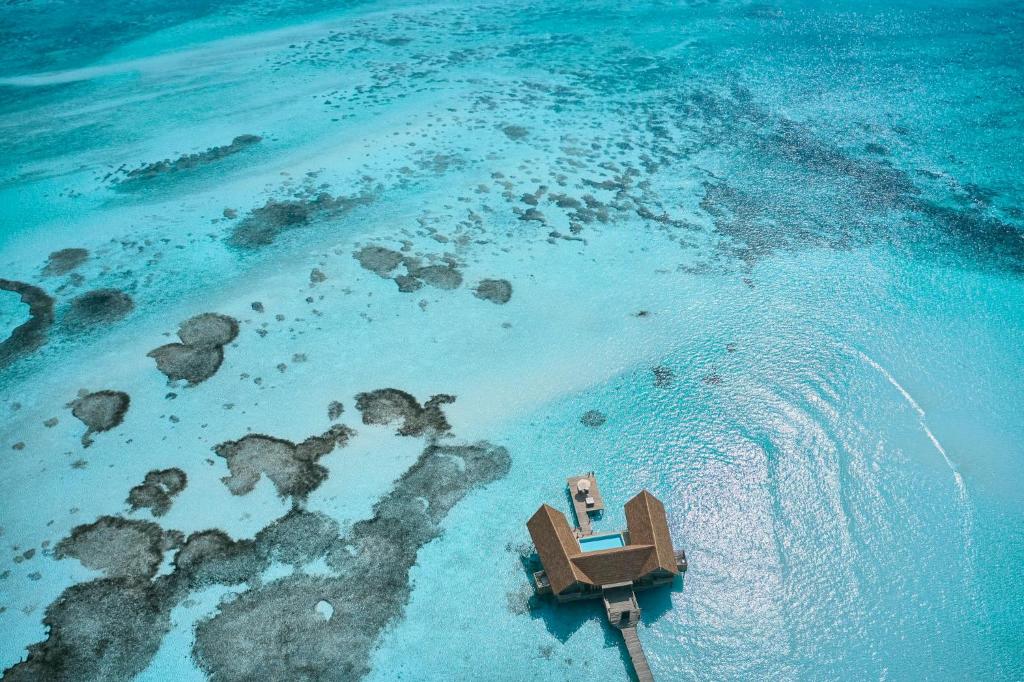 23 April, 2023
What makes a destination unique? Nature wonders offer adventurers and explorers unparalleled attractions, while the spirit of discovery—often lays the foundation for a future. To seize the day is to celebrate the journey not yet taken — a spirit of discovery instilled in a new COMO Journeys for 2023.
Highlights include yoga in the Turks and Caicos and Italy, a film photography adventure led by Michael Turek in Bhutan, a kitesurfing residency with Youri Zoon, and an underwater photography course with Henley Spiers in the Maldives' remote Thaa Atoll.
BE INSPIRED
Take the plunge
Explore a whole new world beneath the waves, guided by award-winning underwater photographers, Henley Spiers and Jade Hoksbergen at COMO Maalifushi.
April 17th to 30th 2023
FIND OUT MORE
Reach for the Sky
Experience the thrill of kitesurfing at COMO Cocoa Island — our private island resort in the Maldives — guided by our athlete-in-residence: two-time kitesurfing champion, Youri Zoon.
May 1st to 31st 2023
LEARN MORE
Groundet in Truth
Move forward with intention with yoga practitioners Andrea and Christina Curry. Hosting two wellness journeys in the stunning destinations of the Turks and Caicos and Tuscany, the sisters will lead twice-daily yoga sessions, complemented by healthful COMO Shambhala Cuisine.
May 7th to 13th 2023 at COMO Parrot Cay
October 22nd to 28th 2023 at COMO Castello Del Nero
BOOK YOUR STAY
Find Your Focus
Slow down and see the world with purpose, while traversing the breathtaking landscape of Bhutan with acclaimed American photographer Michael Turek and Leica at our luxury properties, COMO Uma Paro and COMO Uma Punakha.
June 15th to 21st 2023
COMO Resorts in Maldives
COMO Hotels runs two resorts in Maldives: COMO Maalifushi and COMO Cocoa Island.
COMO Maalifushi is the only resort in the pristine Thaa atoll — a 60-minute seaplane journey from the Maldives main international airport. A beautiful jewel in a pristine corner of the Maldives, the magnificent Como Maalifushi is a state-of-the-art resort built for sun, spa and diving enthusiasts. COMO Maalifushi, the first resort to open on Thaa atoll with overwater villas and garden suites, is the ideal destination for families, couples, surfers and divers.
COMO Cocoa Island in Maldives is an unforgettable experience on a tropical island in its purest form. Located 40 minutes by speedboat from Malé Airport, Cocoa offers a discreet luxury at its finest in private Boathouse Water Villas with stunning lagoon views, perfect beach, amazing diving and snorkeling in the warm waters of a house reef, simple but excellent food and a holistic Como Shambhala spa.
Read More
Maldives
Best Hotel
Deals